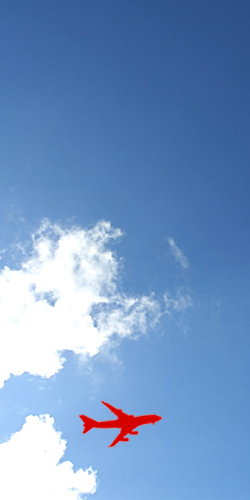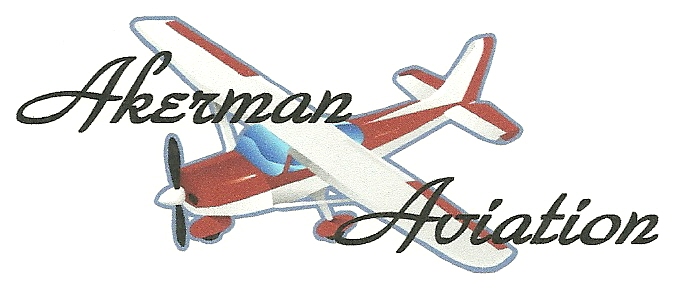 The Annual Inspection is quoted on a flat rate for the inspection.

All parts will be charged extra, (for example, oil and filter) above

the flat rate for the annual. Any defects found during the inspection that require repair will be charged at the current shop rate plus parts, shipping and taxes, as applicable.

The inspection will include:

1) 2 hours of AD research (If more than 2 hours are required, there will be additional charges).


a) Current rate for AD/Log research is $60.00 per hour.
2) Pre and post run-up systems checks.

3) Compression checks as required by engine manufacturer.

4) Checking magneto to engine timing.

5) Clean, gap and test all spark plugs.

6) Oil and filter change. Removal and inspection of sump screen. **

7) Air filter change or cleaning, as required. **

8) Service battery.

9) Lubrication of pulleys, hinges and bell cranks.

10) Cleaning, inspection and packing of wheel bearings.

11) Landing gear extension/retraction test, if required.

12) Removal and installation of inspection panels and interior as necessary for inspection.

13) Inspection of aircraft.

14) ELT test and inspection per FAR 91.207(D)(1-4).

**LABOR ONLY

Akerman Aviation

1321 Apopka Airport Road, Hangar 54

Apopka, Florida 32712

407-925-2983

email: AkermanAviation@usa.com

Hours: Monday - Friday, 8am to 5pm

Saturday by Appointment

Closed Sunday

WE NOW ACCEPT MASTERCARD & VISA

*Orlando Apopka Airport - A Privately Owned Condominium Airport

CALL FOR CURRENT PRICING FOR YOUR ANNUAL INSPECTION.

PLEASE CALL FOR CURRENT SHOP RATES

No minimum charge.